Mech-El Services is an industrial sales and service centre specializing in welders, generators, and alternative energy systems.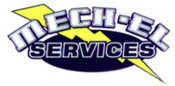 At Mech-El Services we specialize in servicing Miller, Esab, Lincoln, and Thermadyne welders and plasma cutters. We also sell, diagnose and repair all sizes of gas / diesel generators and engine driven welders. We provide complete solutions for solar and alternative energy systems.
New Product - Hotcoils
The days of waiting for specialized heating services are over! With
Hot Coils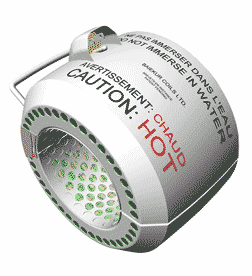 ®
you have your own heating crew
always
on standby.
Hot Coils
®
offer you a whole new technology for
pre-weld
and
post weld
heat treatment
as well as
heat measurement and recording
equipment.
Hot Coils
®
Pre-Weld
high efficiency electrical resistance heating system is designed to; increase your welding productivity, improve weld quality plus provide a safer, cleaner work environment while producing major savings.
Hot Coils
®
pre-weld products will easily handle all your pipe heating and hydrocarbon bake-out needs. In addition their low power requirement, 110volt, 15 amp. design means you can use them anytime, anywhere.